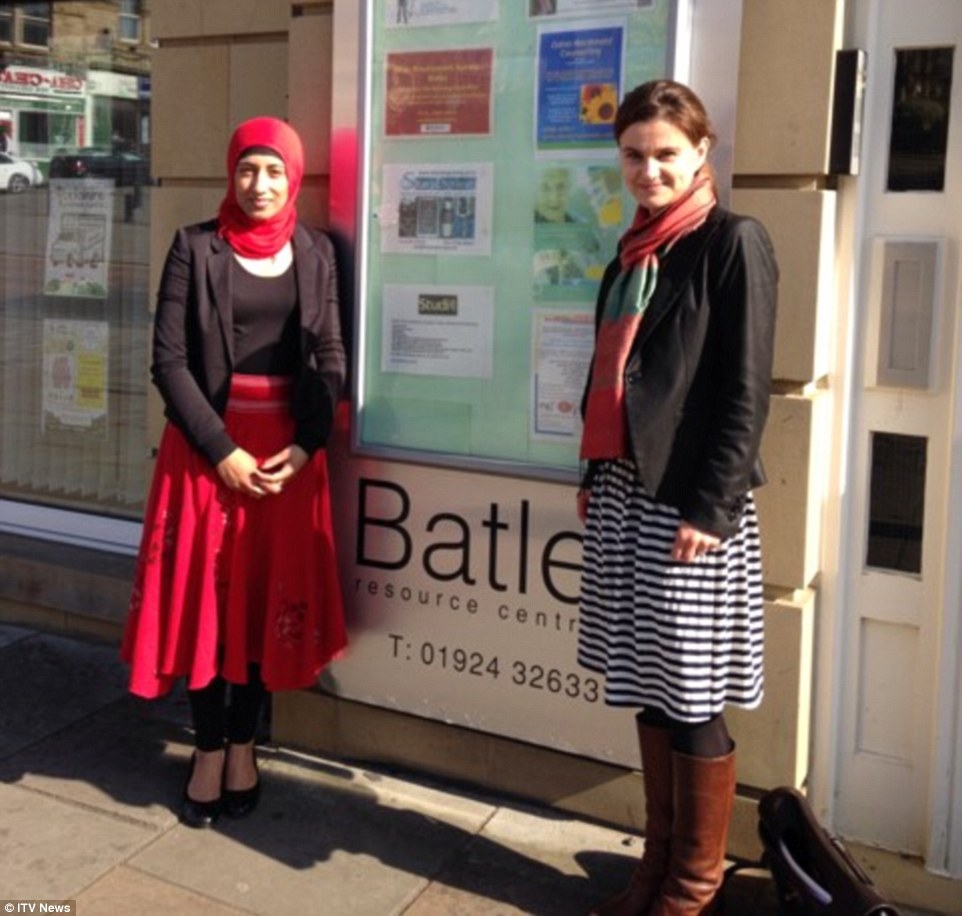 MURDER OF JO COX MP – UNFORTUNATE COINCIDENCE OR POLITICAL ASSASSINATION?


Over the last few days we have had a torrent of outpouring of sentimentality, especially from the Left leaning media and political figures, but also some across the whole spectrum regarding the murder of Jo Cox. It goes without saying that the murder of Jo Cox, or of any person, is an abhorrent crime and in her case a very sad loss for her family.


Whether however the murder properly has any political significance to the whole country clearly depends partly on why it was done and also on reactions to it and especially the usages to which the murder is put by activists and commentators.


So far as why the murder occurred, we have so far heard wildly conflicting claims ranging from her having apparently intervened in a scuffle that was occurring between two men near where her MPs Surgery was taking place, in which she tried to intervene and the killer, Thomas Mair, turned on her. I am now doubtful about this version.


There is also the credible story that her murder is really a consequence of the budget driven policy "Care in the Community" whereby she has been attacked and brutally killed by a longstanding mental patient. That is a person who, in former days, would have been, in all probability, securely accommodated in one of the country's then many lunatic asylums. These have since been sold off and largely turned into housing to the profit of various State agencies, leading no doubt to the payment of many bonuses to the often unworthy beneficiaries of the British State's political patronage system and many useful dodges for our careerist political class.


The other version that we have heard was that it was a calculated political assassination with the gun man shouting either "Britain first" or "Put Britain first" as he stabbed and shot the MP.


Furthermore even making due allowance for the apparent mental instability of the killer and the fact that Jo Cox record was very much of a campaigner for yet more mass immigration and, in particular, Syrian refugees, nevertheless she seems an unlikely person to pick to assassinate, as she was of virtually no political importance. Indeed I had personally never heard of her and I would think that is true of virtually all politically interested people who hadn't actually had reason to meet her and/or didn't live or have connections with her constituency.


The reaction of the media and, in particular, the BBC, was all too predictable and a distorted mirror image of what they always do when it is a Muslim who attacks. Then they immediately try to say that he wasn't attacking because he was a Muslim, but he was attacking because he had "mental issues". In this situation they were making out that whilst this killer did have mental issues, he was motivated by Far-Right Brexitism and therefore all Brexiters should hang their heads in shame and implicitly campaigning for Brexit should cease.


Amazingly the Leave campaign agreed to suspend campaigning! In my view betraying the trust that has been placed in them to lead as a designated campaign group to lead the campaign for a Brexit vote this coming Thursday. This may be down to loss of nerve or the inexperience of campaign leaders in the tactics deployed by the Left (all too familiar to those of us who have campaigned outside the Establishment) in attacking anyone who stands outside of the Establishment in the most vicious and unreasonable manner.


Whatever the reason it is deplorable that campaigning at a critical point in the EU referendum campaign has been put on hold and thus the momentum towards Brexit has been lost.


All concerned need to remember that there is never going to be another referendum on this. If the Leave campaigners lose this referendum the one thing that is certain is that the momentum towards Leave has alarmed the Establishment to such an extent that they will never again agree to a referendum. So in the words that Shakespeare so famously puts into the mouth of Henry V:-

"Once more unto the breach, dear friends, once more;
Or close the wall up with our English dead.
In peace there's nothing so becomes a man
As modest stillness and humility:
But when the blast of war blows in our ears,
Then imitate the action of the tiger;
Stiffen the sinews , summon up the blood,
Disguise fair nature with hard-favour'd rage;
Then lend the eye a terrible aspect;
Let pry through the portage of the head
Like the brass cannon; let the brow o'erwhelm it
As fearfully as doth a galled rock
O'erhang and jutty his confounded base,
Swill'd with the wild and wasteful ocean.
Now set the teeth and stretch the nostril wide,
Hold hard the breath and bend up every spirit
To his full height. On, on, you noblest English.
Whose blood is fet from fathers of war-proof!
Fathers that, like so many Alexanders,
Have in these parts from morn till even fought
And sheathed their swords for lack of argument:
Dishonour not your mothers; now attest
That those whom you call'd fathers did beget you.
Be copy now to men of grosser blood,
And teach them how to war. And you, good yeoman,
Whose limbs were made in England, show us here
The mettle of your pasture; let us swear
That you are worth your breeding; which I doubt not;
For there is none of you so mean and base,
That hath not noble lustre in your eyes.
I see you stand like greyhounds in the slips ,
Straining upon the start. The game's afoot:
Follow your spirit, and upon this charge
Cry 'God for Harry, England, and Saint George!'"