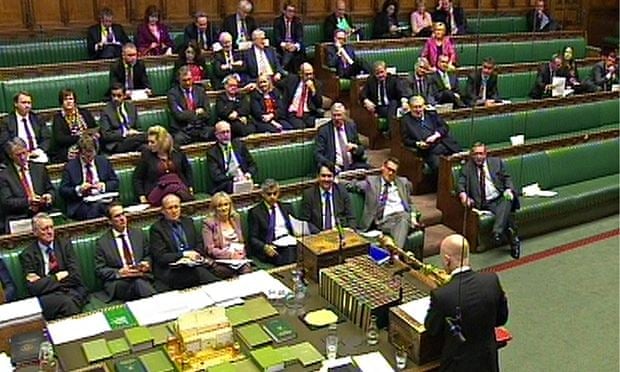 EVEL – THE BRITISH ESTABLISHMENT TAKES ITS FIRST FALTERING AND HESITANT STEP TOWARDS THE RECOGNITION OF ENGLAND

Last week, William Hague, on behalf of the leadership of the Conservative Party, took the first formal step that any part of the British Political Establishment towards recognising the legitimate grievances of England and the English Nation over their exclusion from the whole devolution process.

EVEL, or English Votes for English Laws, is rather a puffing, faltering little step but as Scottish National Devolution has shown once national recognition has been offered, a process has begun which must inevitably lead in the direction that English Nationalists will approve of.

As was recently pointed out to me by a Welsh Professor of Politics, Plaid Cymru's traditional position before any party had started to talk about national devolution for Wales was as follows:-

"You'll recall that the traditional view in Plaid Cymru was that they should say yes to anything that recognised Wales as a unit as that would lead – inevitably – to more. They weren't wrong!"

In the circumstances English nationalists can unequivocally approve of there being a first step taken by the British Political Establishment.
We should however be under no illusion that it is done for any reasons of love for England!
Let us not forget that the person charged with the production of this little concession is the same William Hague who, when he was the Leader of the Conservative Party in 2002 said:- "English nationalism is the most dangerous of all forms of nationalism that can arise within the United Kingdom, because England is five-sixths of the population of the UK." Leopards famously do not change their spots, nor, I suggest, do Brit/Scots like William Hague - even if they masquerade as Yorkshiremen!